Insurance is a means to protect yourself from financial loss. It is an arrangement with a company that guarantees to pay you compensation for illness, death, or any other specific loss. In return, you must pay a specified premium to the insurance company.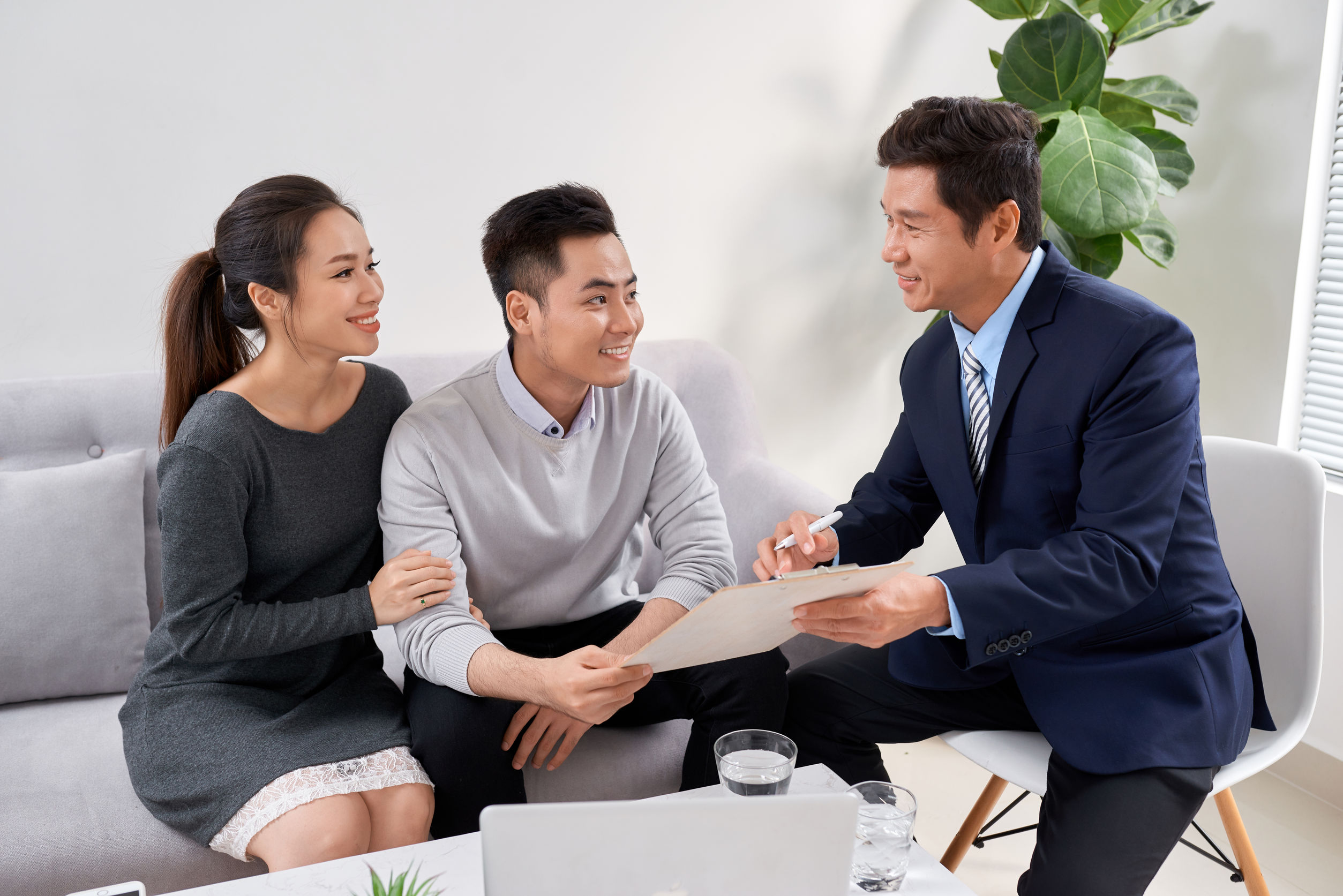 There are different types of insurance available like:
Life insurance

: Life insurance could include accidental death, long-term care, dismemberment, and hospital indemnity.

Health insurance

: Health insurance could include dental insurance, vision insurance, medicine, and many others.

Property and Casualty Insurance

: P&C insurance could include insurance against natural disasters like flood and earthquake. There are other types of Property and Casualty insurance like:

Home insurance

Automobile insurance

Fire insurance

Boiler insurance

Title insurance

Pet insurance

Errors and omissions

Disability

Liability

Workers' compensation
What are the Benefits of Insurance?
Insurance has several benefits: 
The most important benefit of insurance is that it covers your losses. With that being said, it indemnifies you for the losses incurred.

Insurance helps you manage the uncertainty of funds. The uncertainty of having to pay for your losses out of your pocket is greatly reduced.

Insurance is a legal document, so it must meet the contractual requirements and provide proof of financial resources.

Insurance promotes risk control activity. You get incentives like a reduction in your premium for implementing loss control activities.

Insurance companies collect premiums upfront, which is then invested in various investment schemes from which claims are paid. Insurance can thus be considered a type of investment fund.
Why is Having Insurance Necessary?
It is necessary to have insurance because:
It provides financial security. An unexpected moment in life could dent your financial position. To protect yourself financially, it is necessary that you cover yourself, your family, and your assets with insurance.

Insurance transfers the financial risk from the individual to the insurance company. You pay premiums to receive compensation from the insurer in case of an unforeseen event in your life.

You can never predict the future. An accident or unexpected event could leave you physically, mentally, or financially strained. If you have insurance, the financial stress is taken care of as it covers losses due to accident, loss of life, or injury.

Insurance makes you financially secure, which in turn gives you peace of mind.
About Us
We are an experienced insurance provider providing life and health insurance for all of North Carolina. If you are looking for insurance North Carolina, reach out to us. We offer life insurance NC as well as health insurance NC. We also offer vision insurance NC and disability insurance NC. 
Our client-driven business is dedicated to helping clients in North Carolina get insurance coverage as per their needs. We have a stellar reputation for being honest and reliable, and we are licensed to sell and promote products from Blue Shield of North Carolina and Blue Cross.
We offer a variety of insurance options like:
Contact us for more information on insurance.